Hello, guys, Welcome to the Income Tricks. Here we provide you the information on topics related to Make money online, Earning apps, and Refer & Earn. We provide the legit information by which you can earn real money. We are available on different platforms like YouTube, Telegram, and Facebook to help you.
We have 492k Subscribers on YouTube and 77.6k active subscribers on Telegram. Our aim is to build Google tricks as a brand in the Making money online category. Whatever information we share with you, is properly researched. We provide the latest and trending content in our Blog. You can also join us on different social media platforms.
Founder
---
Hi, I am Avinash Gupta the Founder of Google Tricks. I am 21 years old from Dhanbad, Jharkhand. I have completed my primary education in Dhanbad. I am interested in making youtube videos, video editing, and vlogging. My hobbies include Travelling and Acting.
I have also a YouTube channel with 492k subscribers. I love to create content related to online earning. I started my content creation journey in 2018. It takes 4 years of hard work and dedication to reach this level.
Senior Editor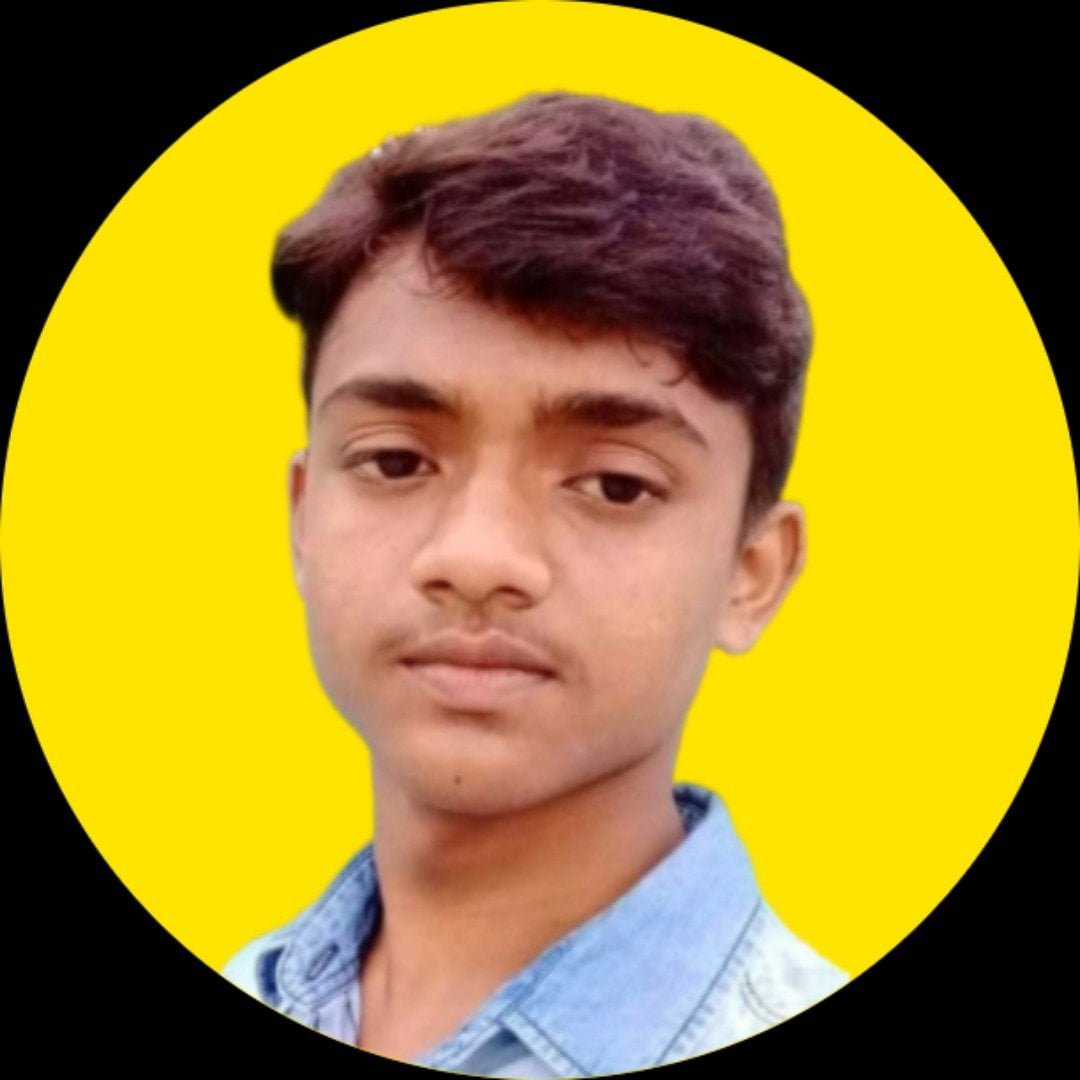 ---
Hey, I am Aditya Gupta a passionate programmer and a senior editor of Google tricks. I am from Patna (Bihar). Currently, I am 15years old and I am in class in 11th. I love to design a website, Programming, and also love to create content on the Internet.
I started my online journey when I was in class 10th. I am a very curious person and I always try to learn something new. I like to learn things related to technology since childhood. Here I share with you content related to online earning and money-making.