Featured
Rewardr - Self earning app + Refer & Earn (7 Rs per refer): hello friends once again you all are welcome to the new blog post on Google tricks. And the guy's I am here for you with another self E ...
Featured
Current - Listen, music and earn money in India : hello google tricks Reader I am back for you with an exciting earning application friend hope so you are very ...
Avinash Gupta
Youtuber | Soical Media Influencer
Hi, I am Avinash Gupta. The Founder of Google tricks. I am a Youtuber with a 459K Family. I love to share content related to make money online.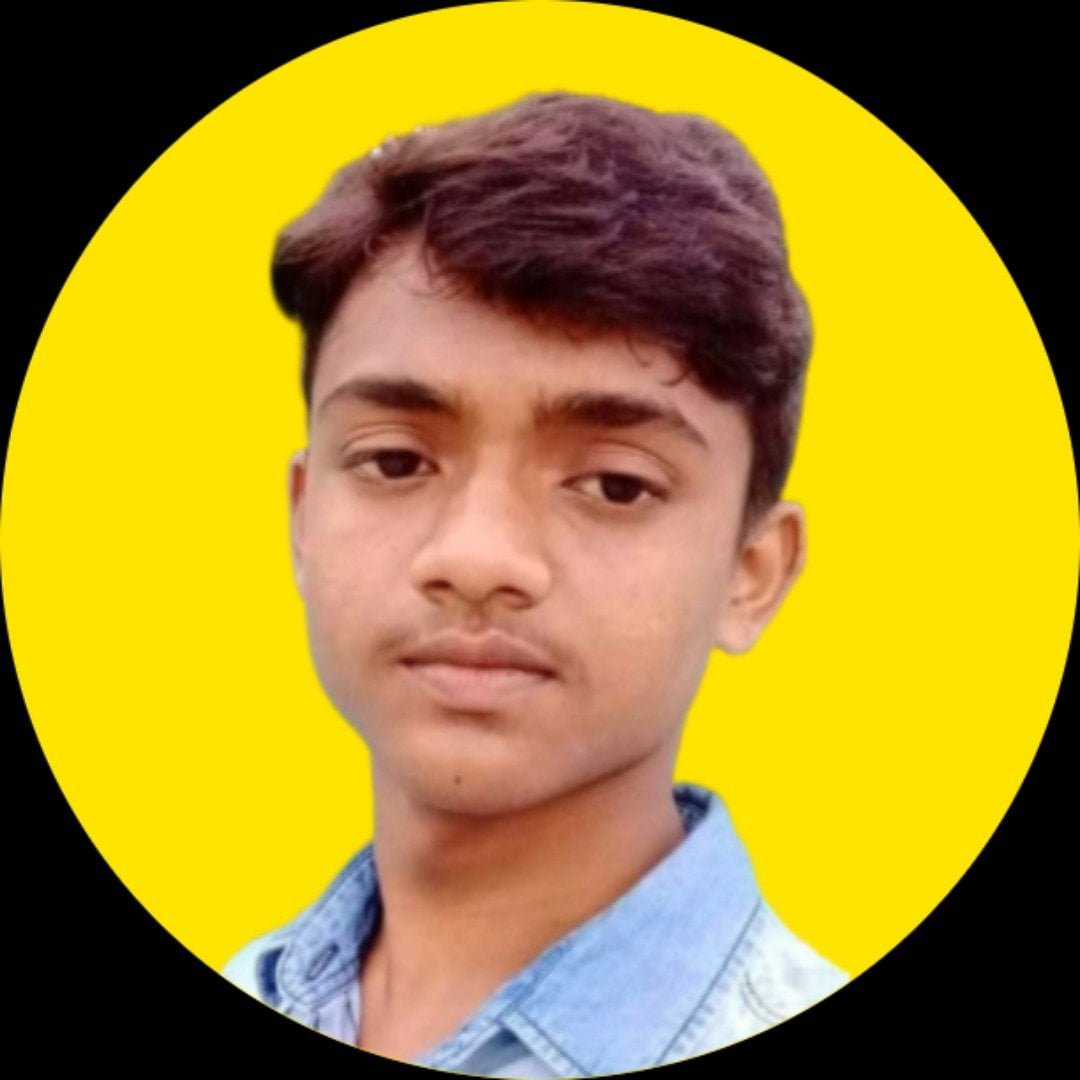 Aditya Kumar Gupta
Passionate Programmer | SEO Content Writer
Hey, I am Aditya Gupta a 15yrs old boy. Who loves designing a website, Programming, and also love to create content on the Internet.